We are here to offer assistance and support!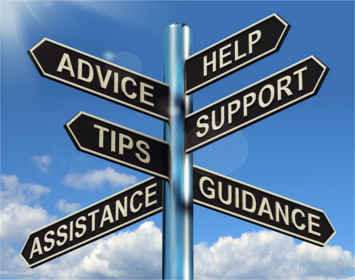 We are confident in our products and their ability to improve difficult soil problems. For our customers to get full benefit from using our products we ask that they contact us early and often so we can offer guidance and suggestions. Because all soils and yards are different the time and amount of product needed may vary with each customer and we are committed to seeing each of our customers achieve a successful outcome.
We encourage our customers to keep a photo journal to measure results as well as contacting us so we can evaluate their situation and offer suggestions as to the amount of product used as well as fertilizer and other amendments that may be affecting their results.
We are committed to solving difficult soil problems. We hope all of our customers will use our products for years to come so we go to great lengths to ensure all of our customers are completely satisfied.
We can be reached at 801-889-2350, through live chat, or by [email protected].